Bespoke, beautifully crafted development services.
Saigon Digital is a tech focused creative agency, with a special interest in delivering fast, flexible and user centric digital solutions.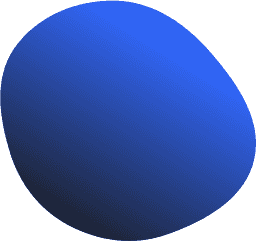 Discover
We dig deep into your needs to discover your unique challenges and find out what success looks like for your business.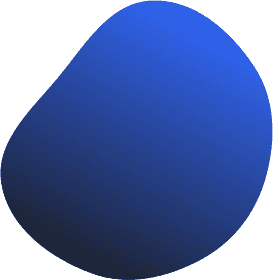 Define
We define a product and technology strategy which shapes our prototype and roadmap.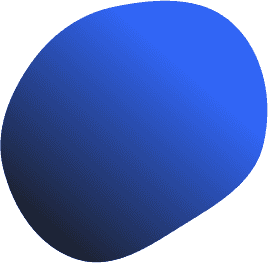 Develop
This is where the fun begins: using data and insights, we design, develop, and bring your digital solution to life.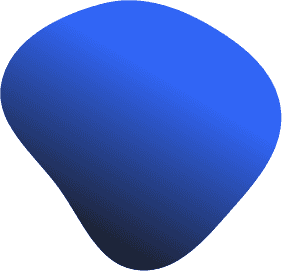 Refine
We test our products on real users to ensure our tech works seamlessly.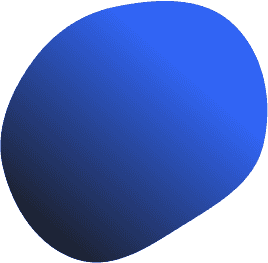 Grow
We're in it for the long haul! Our strategy and ongoing maintenance continually optimises and grows your products.