Elevating your business
through...

Solving digital challenges with forward-thinking, user-centric and bespoke solutions.
We appreciate that every project is different in size and budget, that's why we make it easy for you to approach us.
We like nothing more than listening to your ideas, requirements and business goals and then turning them into a reality for your brand, product or service.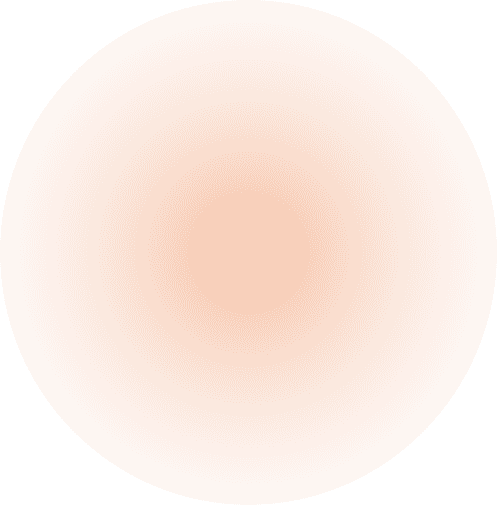 A new Jamstack experience for Celerity UK
Bringing Celerity's new brand into the future of the web, with a beautiful & blazing fast jamstack website. Built with the latest web tech, Gatsby/React JS and a bespoke Headless Wordpress backend which is a breeze to publish content with.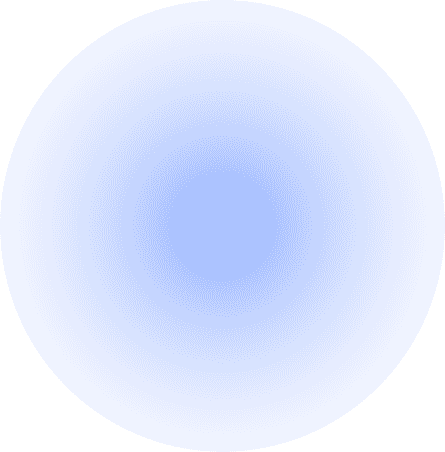 Voted Gym of the Year - Hustle VN.
A Saigon based boutique fitness that was voted Vietnam's Gym of the Year - Saigon Digital was tasked with building their website. Working closely with their internal design team, we developed a multi language Headless WordPress, Jamstack website built with Gatsby/React JS with integration to their Mindbody CRM.