Hello! We're Saigon Digital.

Solving digital challenges with forward-thinking, user-centric and bespoke solutions.
about us
Who are we?
As a full-service digital agency, we specialise in Web UI/UX & Web Development using the JAMstack to build powerful digital platforms, we help build brands that get remembered, and offer marketing strategy & solutions that make an impact.
Our mission is more than delivering services; it's about creating long lasting partnerships to accelerate your business growth and elevate your brand to new heights.
ABOUT US
Meet the team.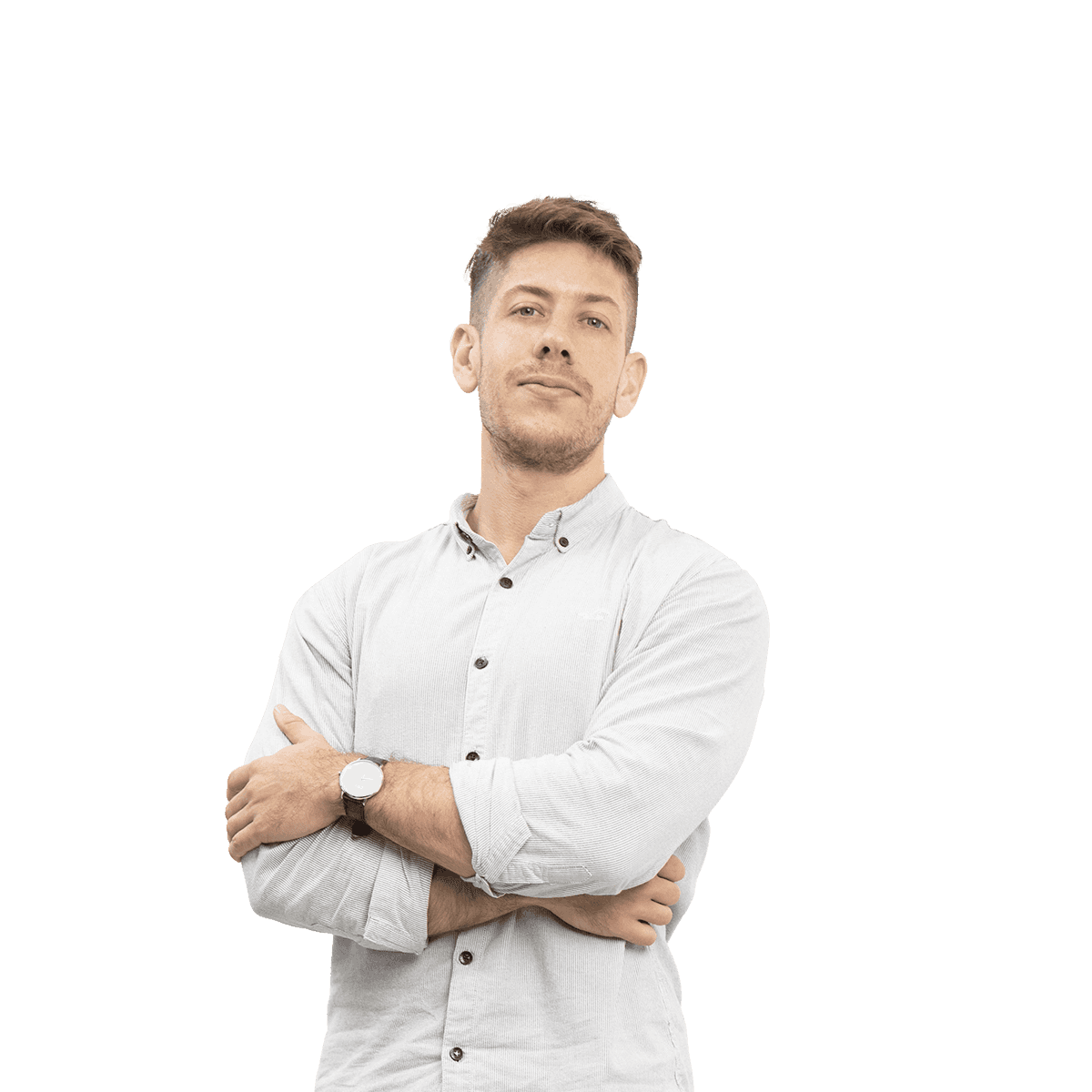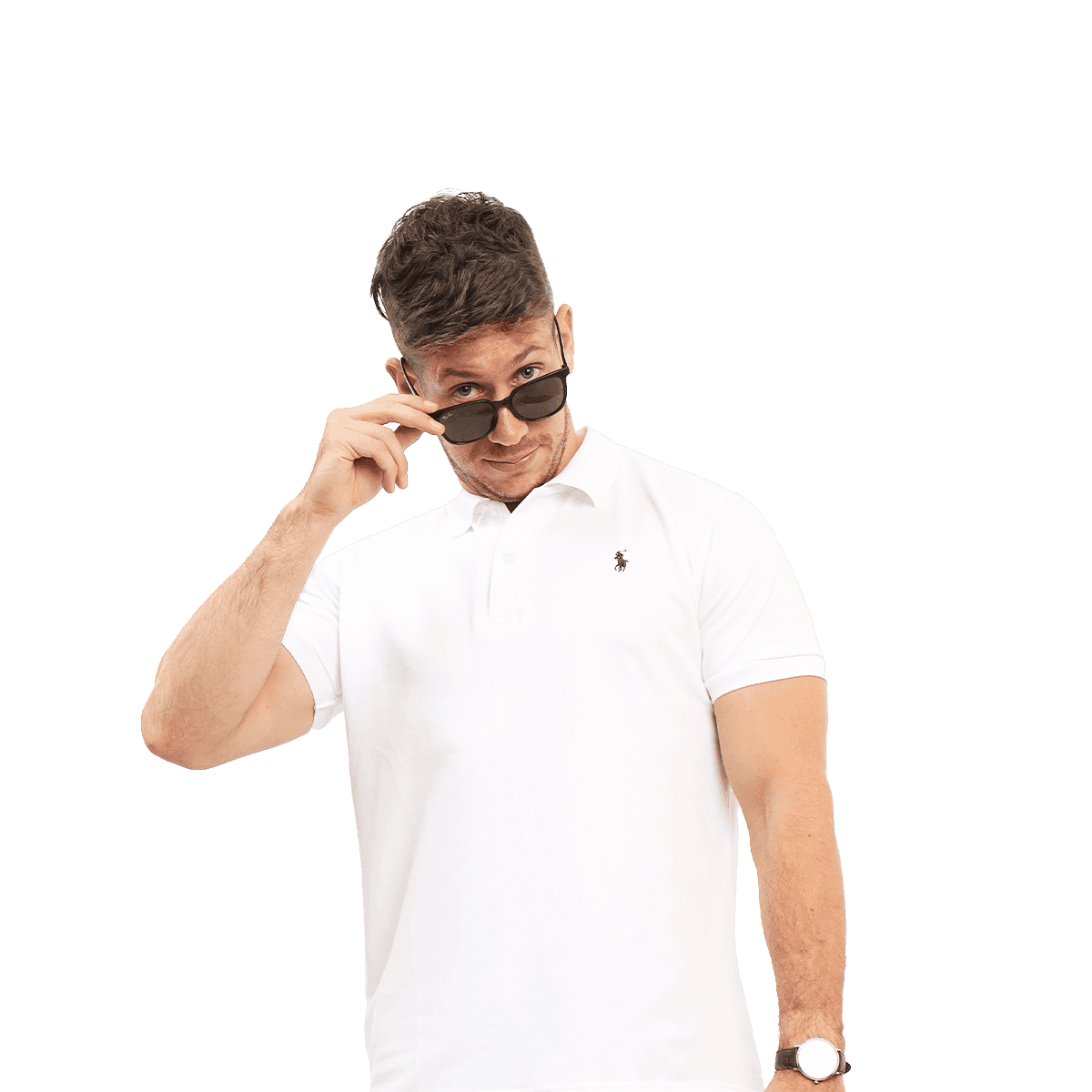 Nick

Rowe

Co-Founder & Technical Director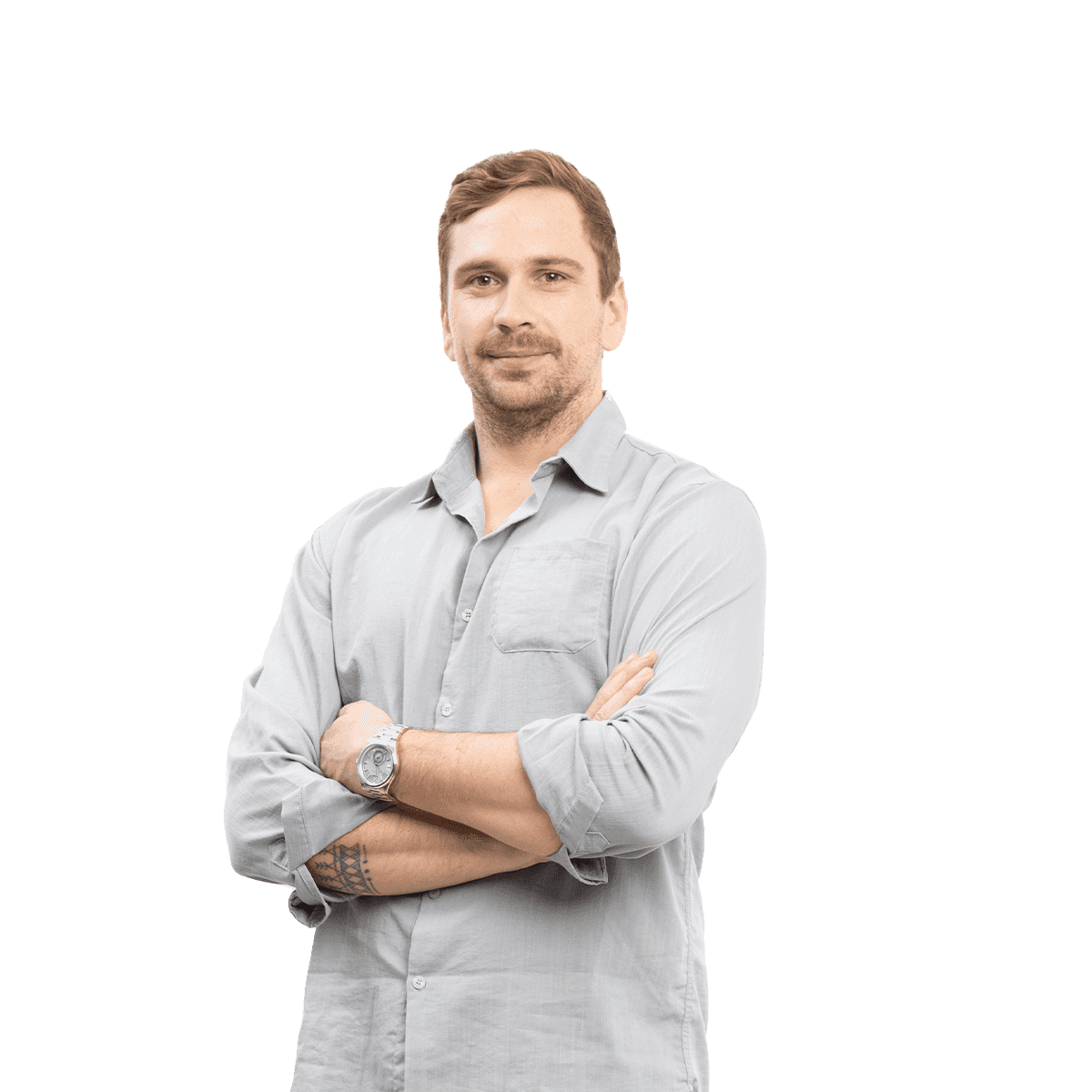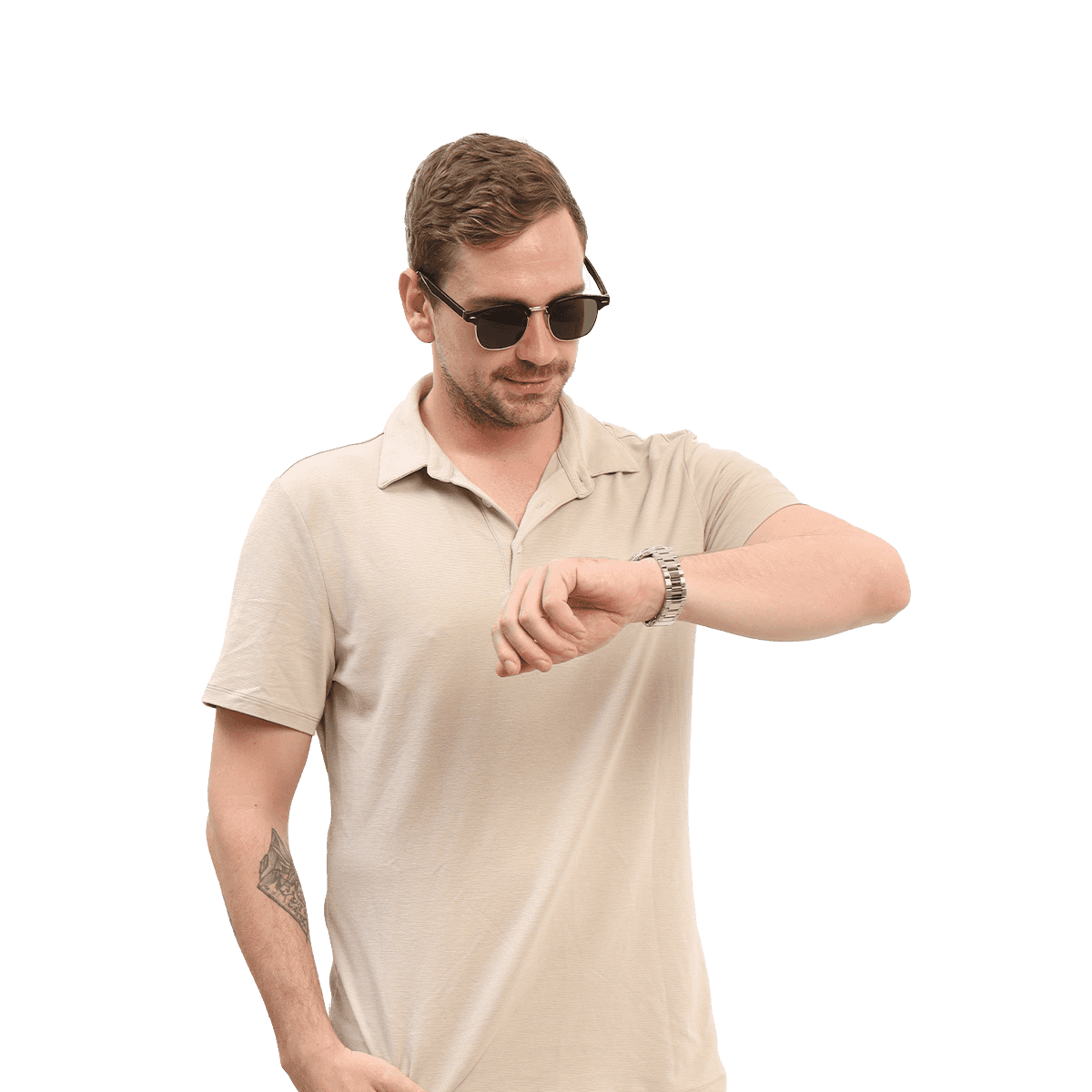 Jonas

Hoener

Co-Founder & General Director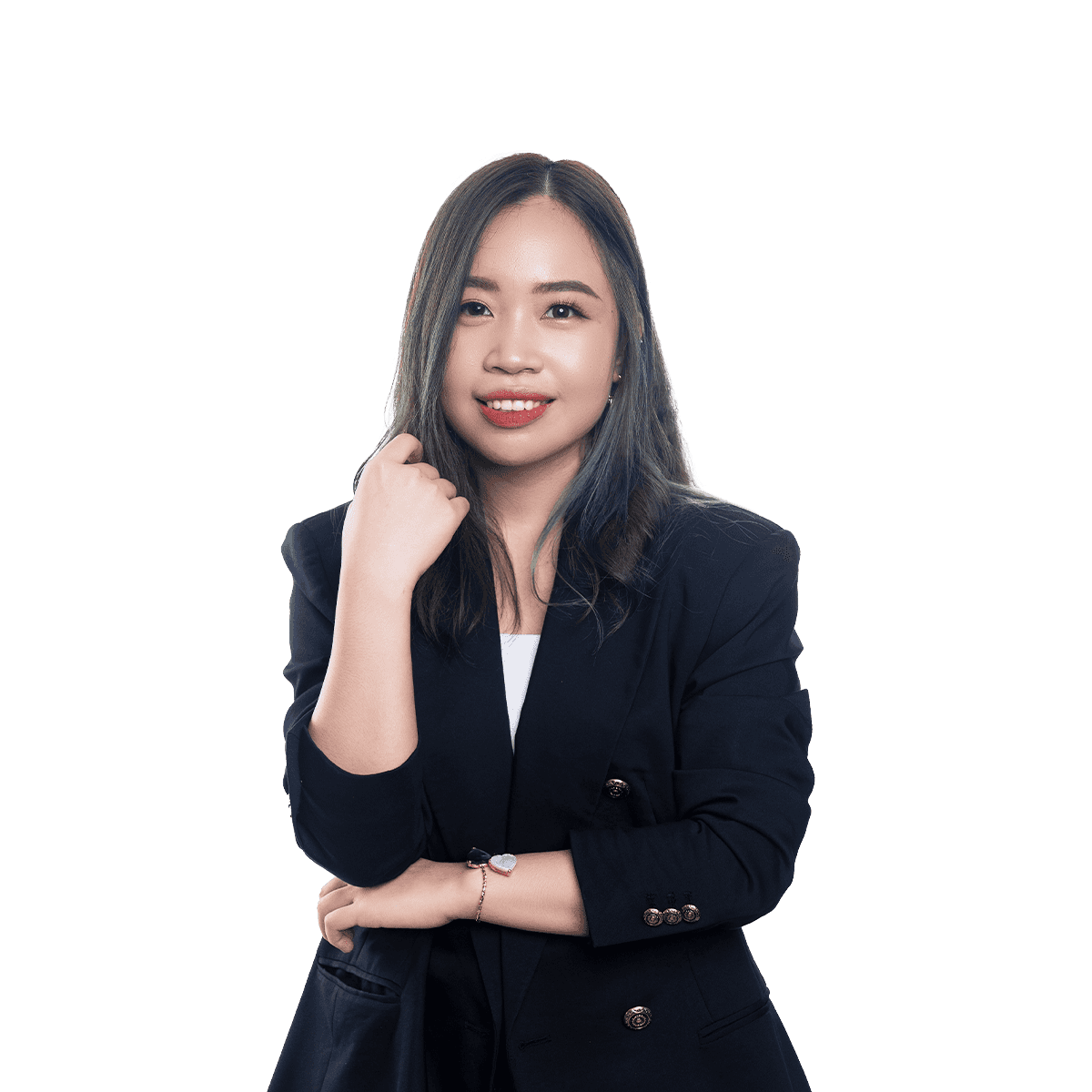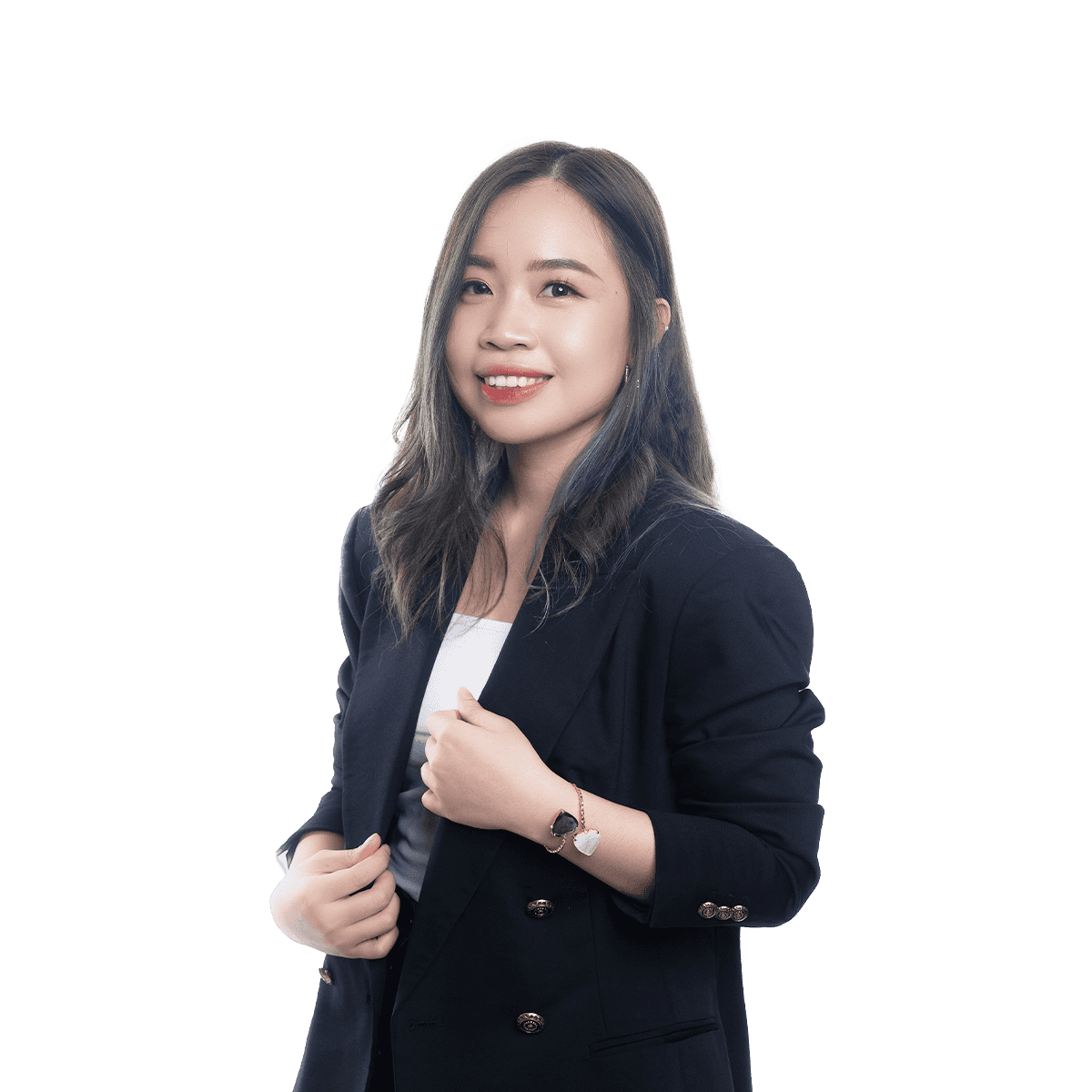 Cathy
Marketing Manager
Alex
Digital Marketer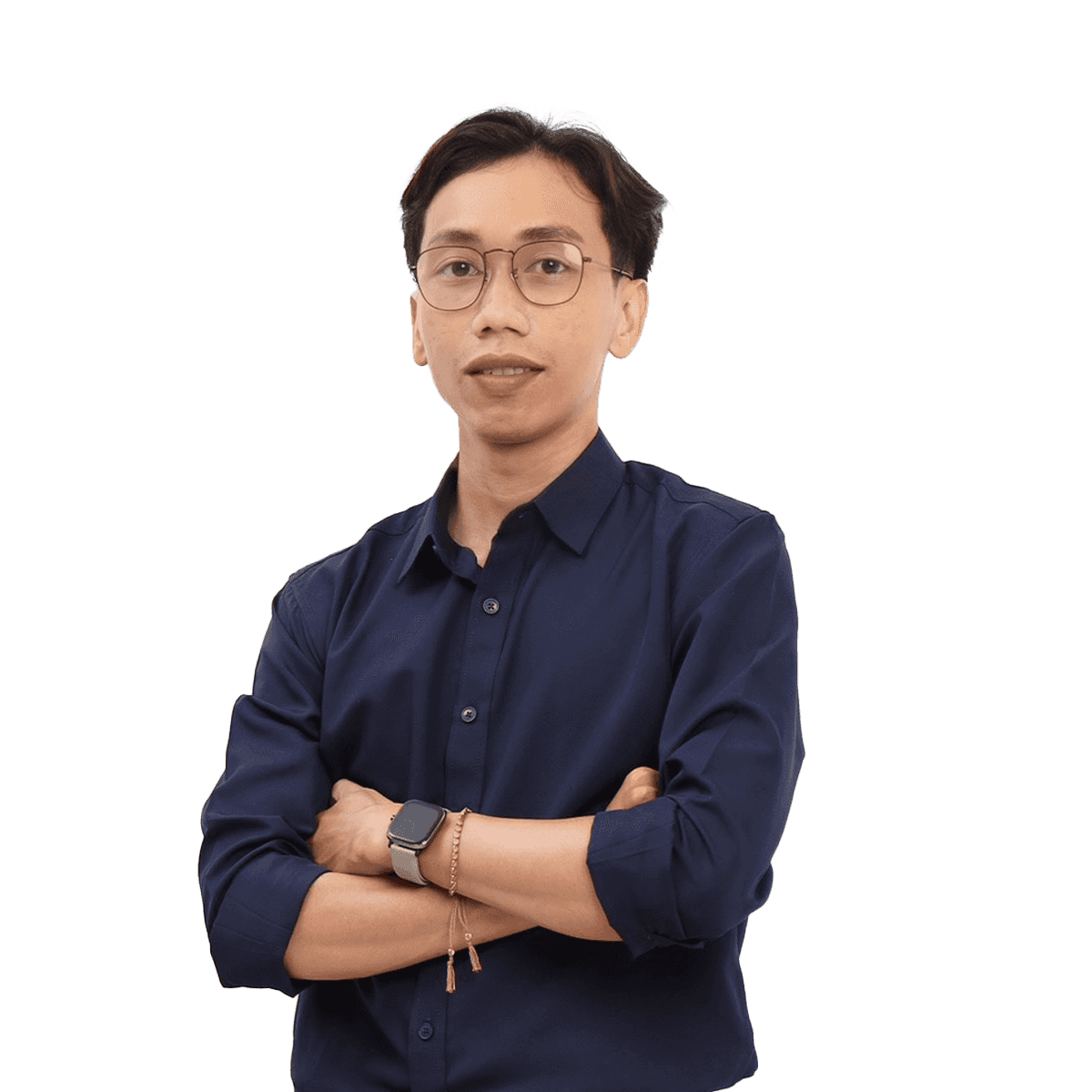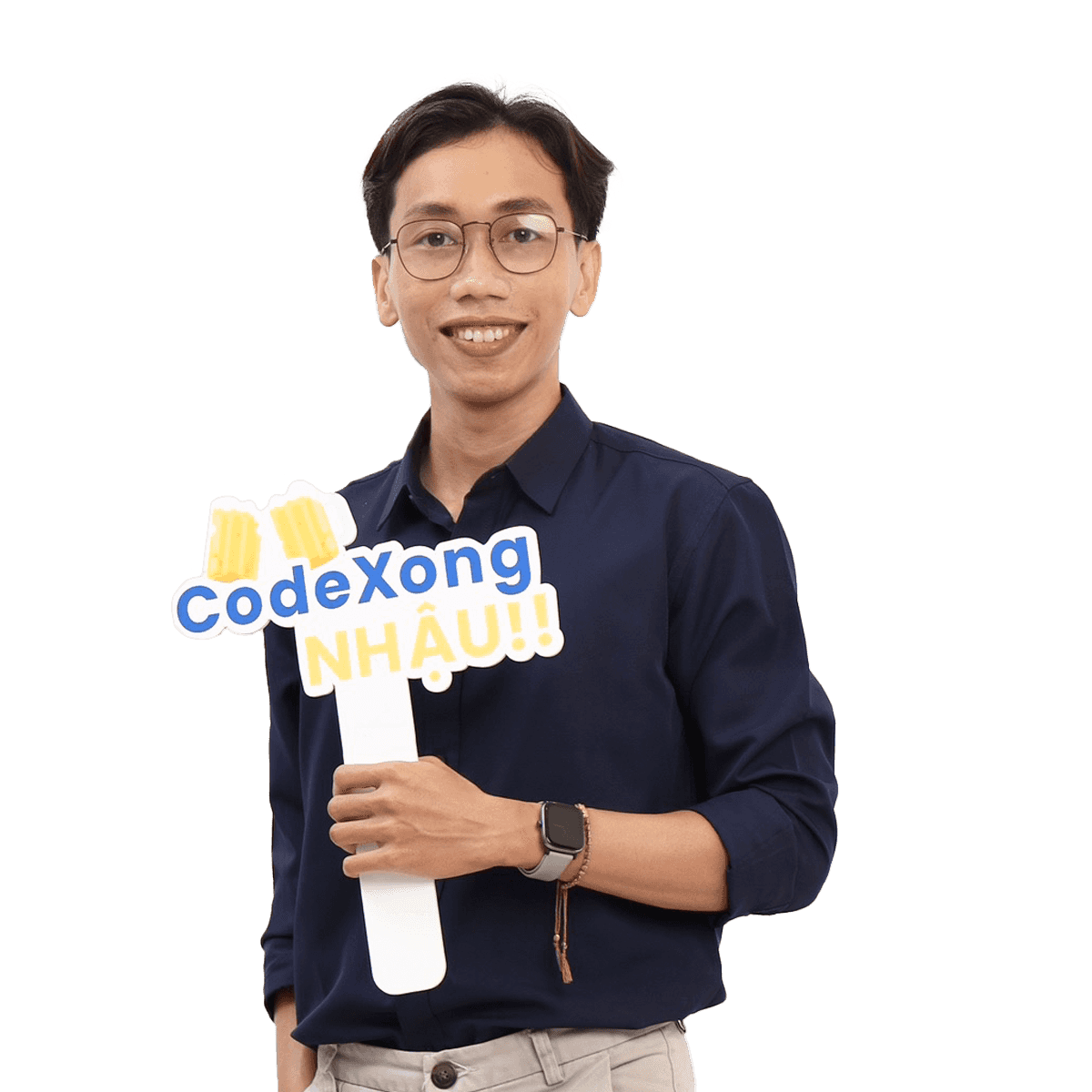 Tri
Development Team Leader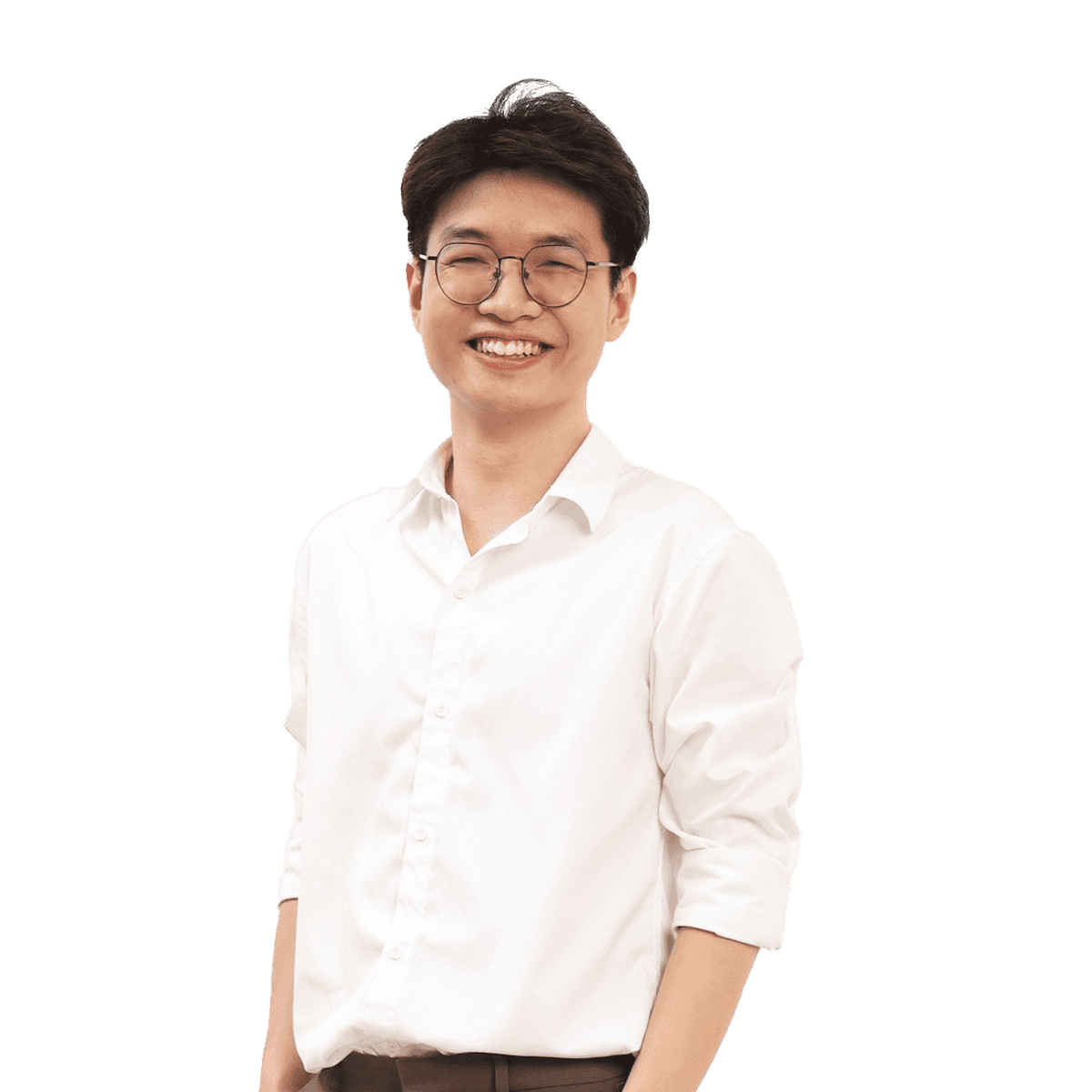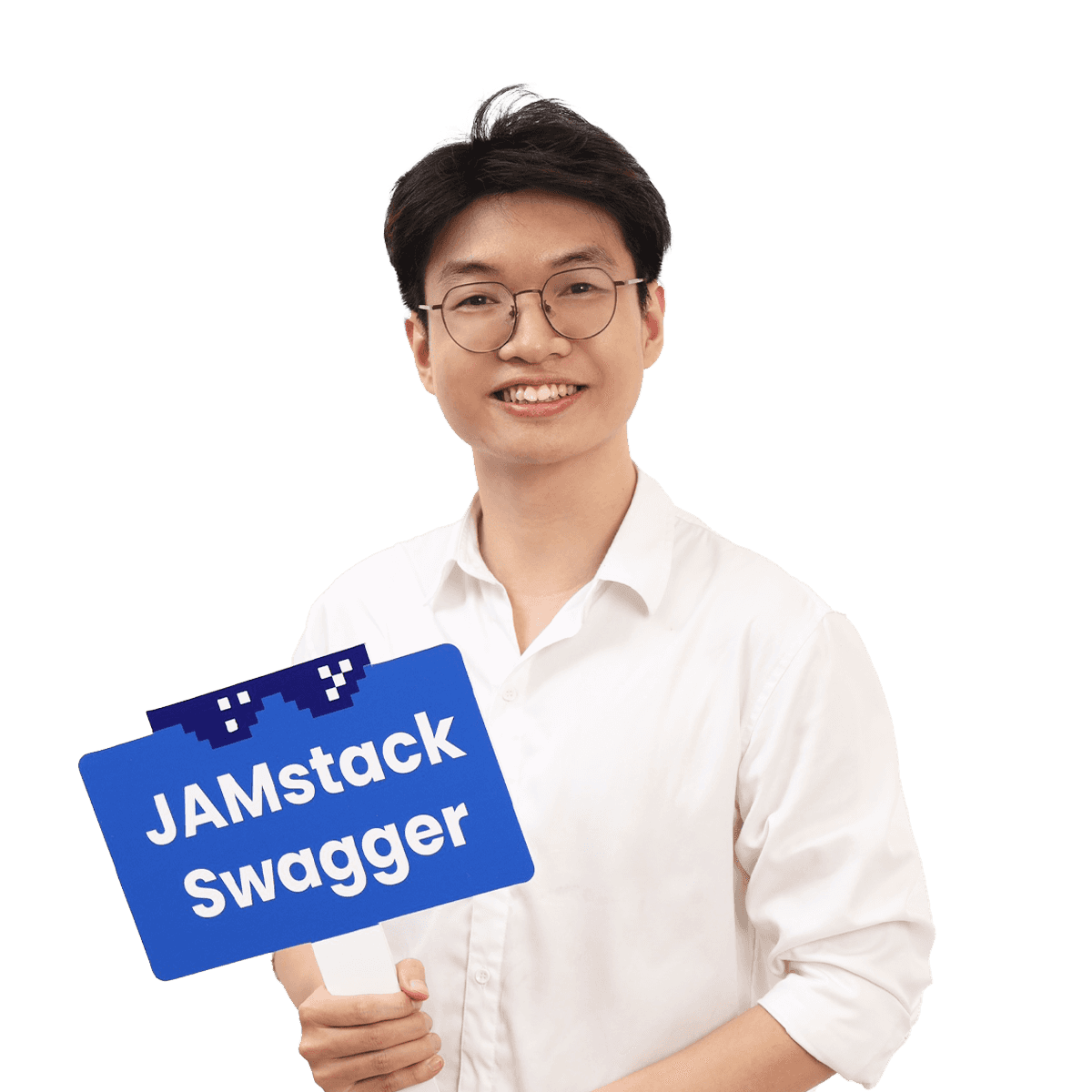 Khoa
Web Developer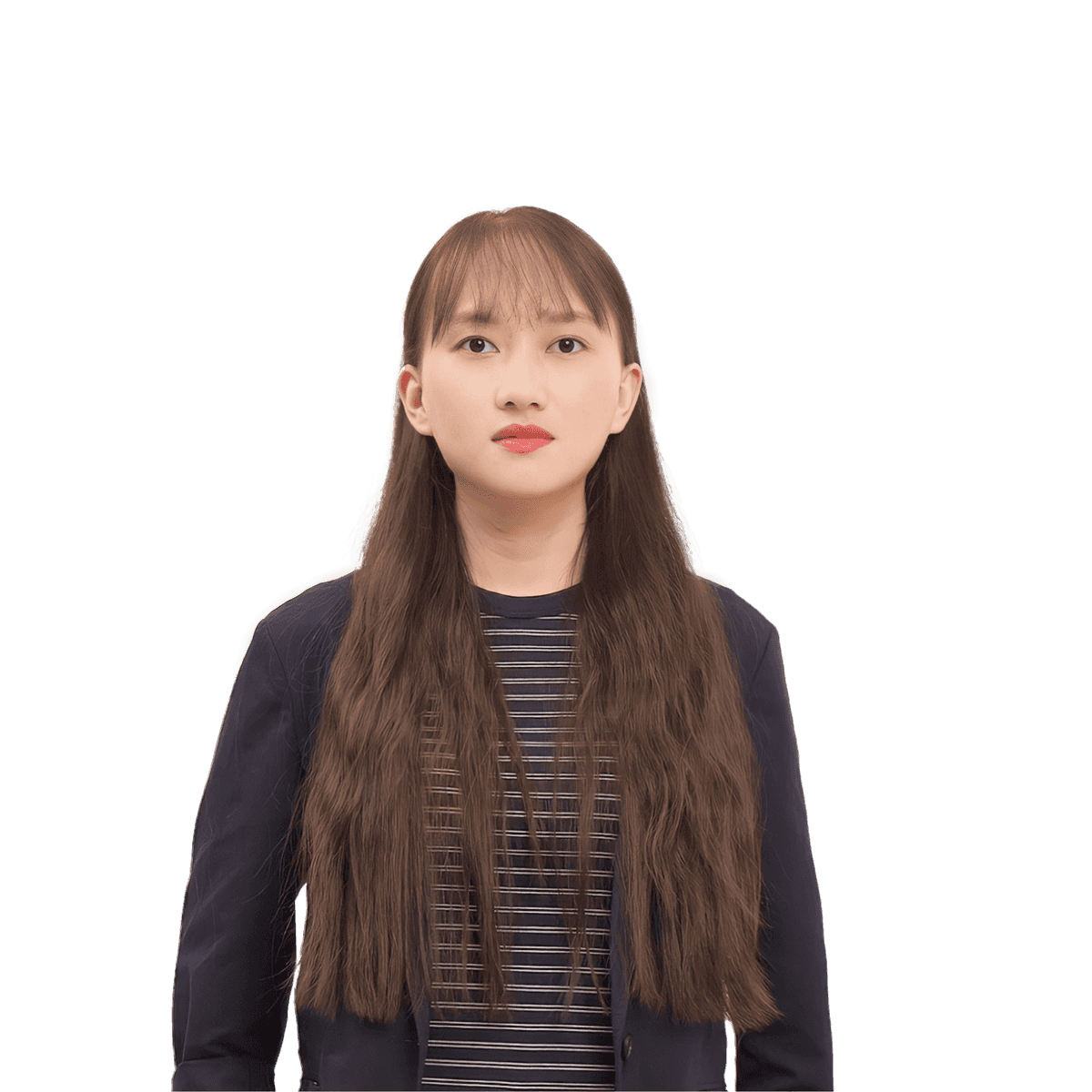 Trang
Web Developer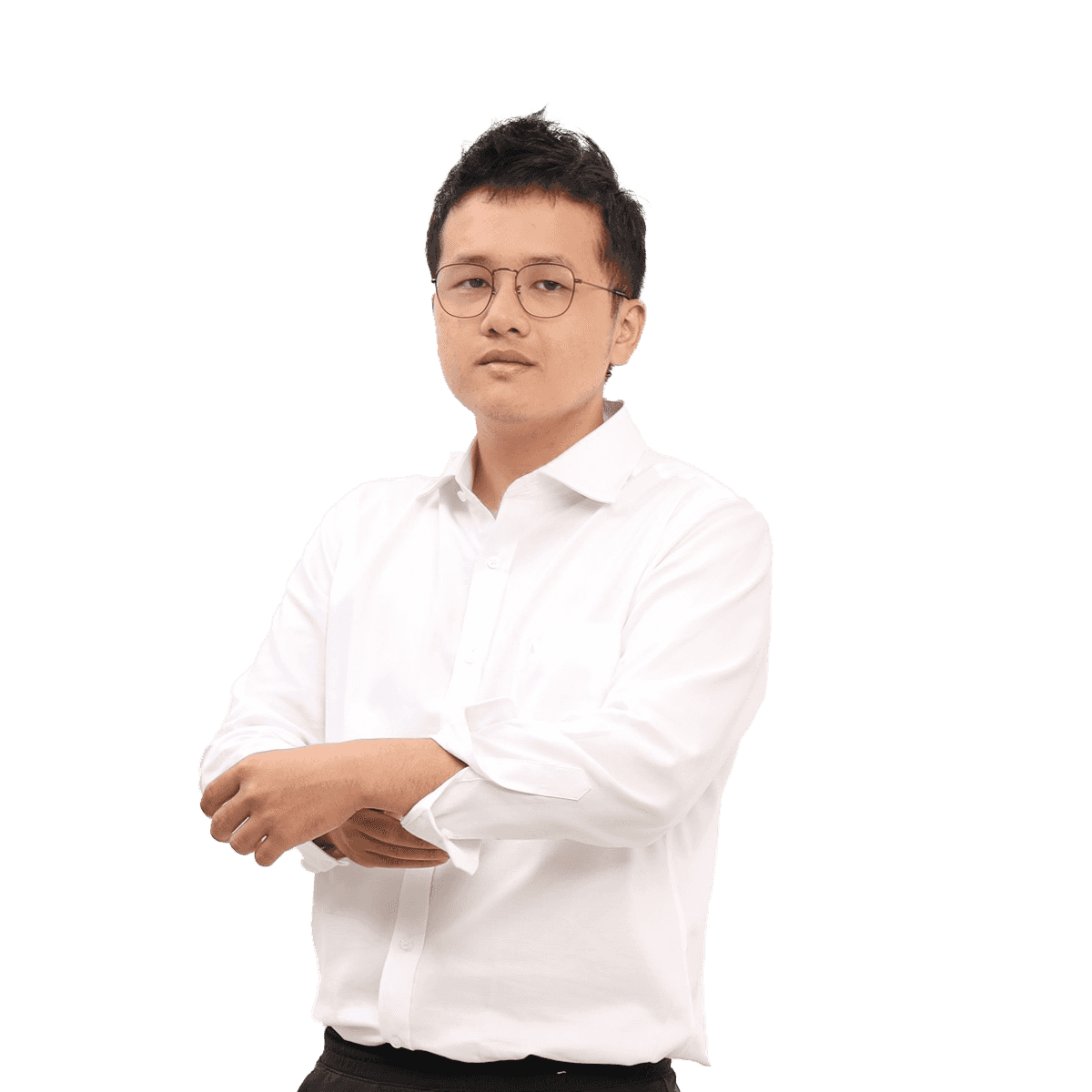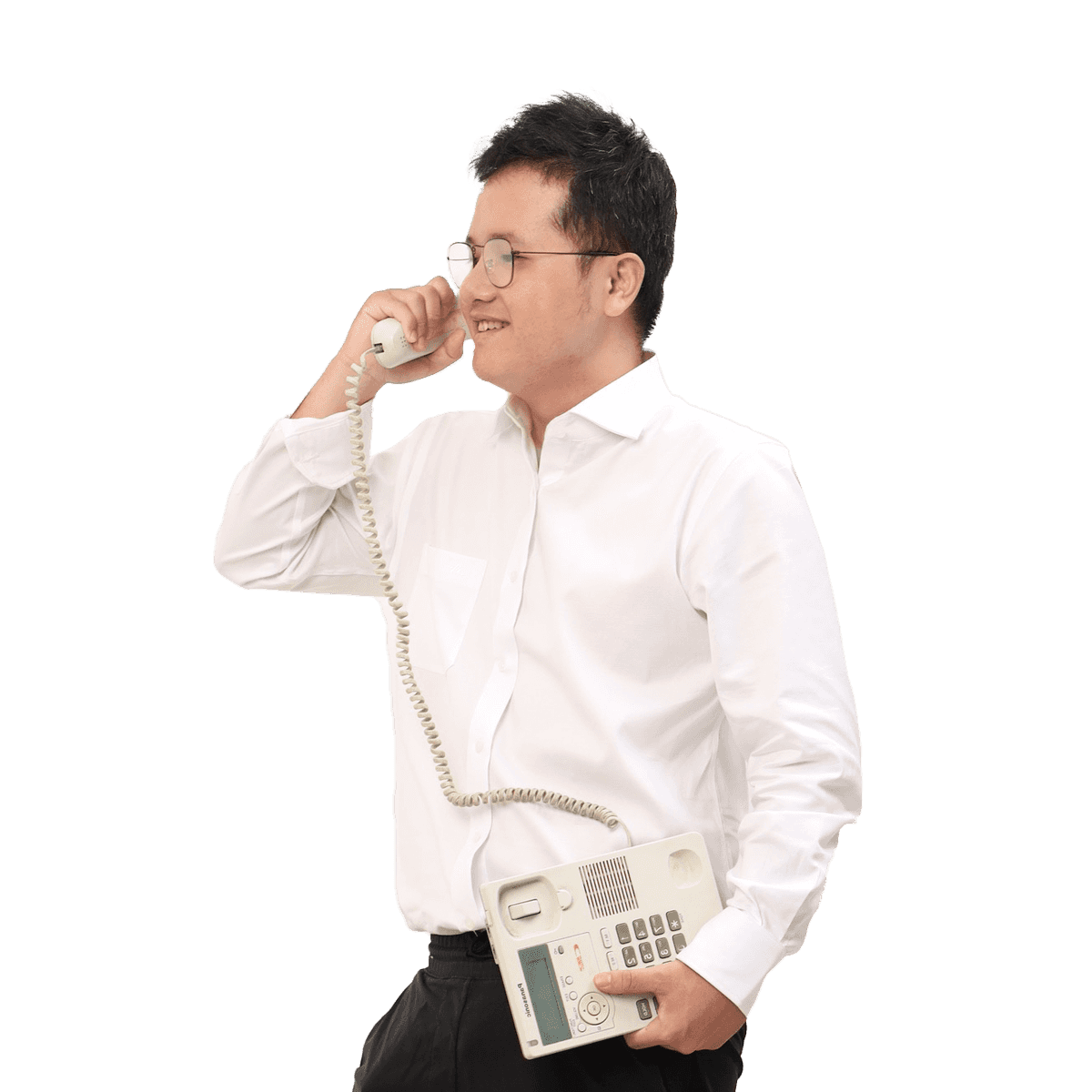 Mike
Web Developer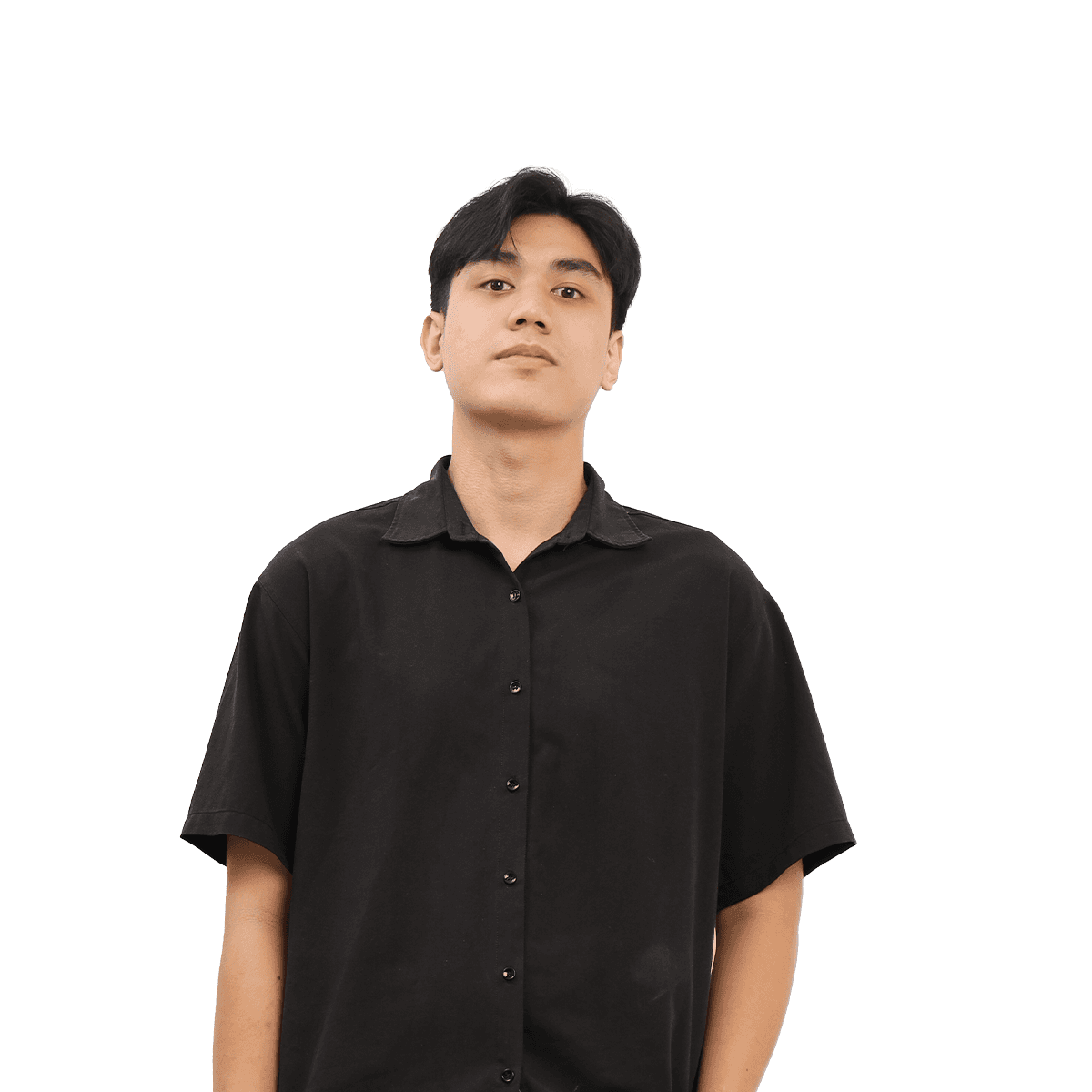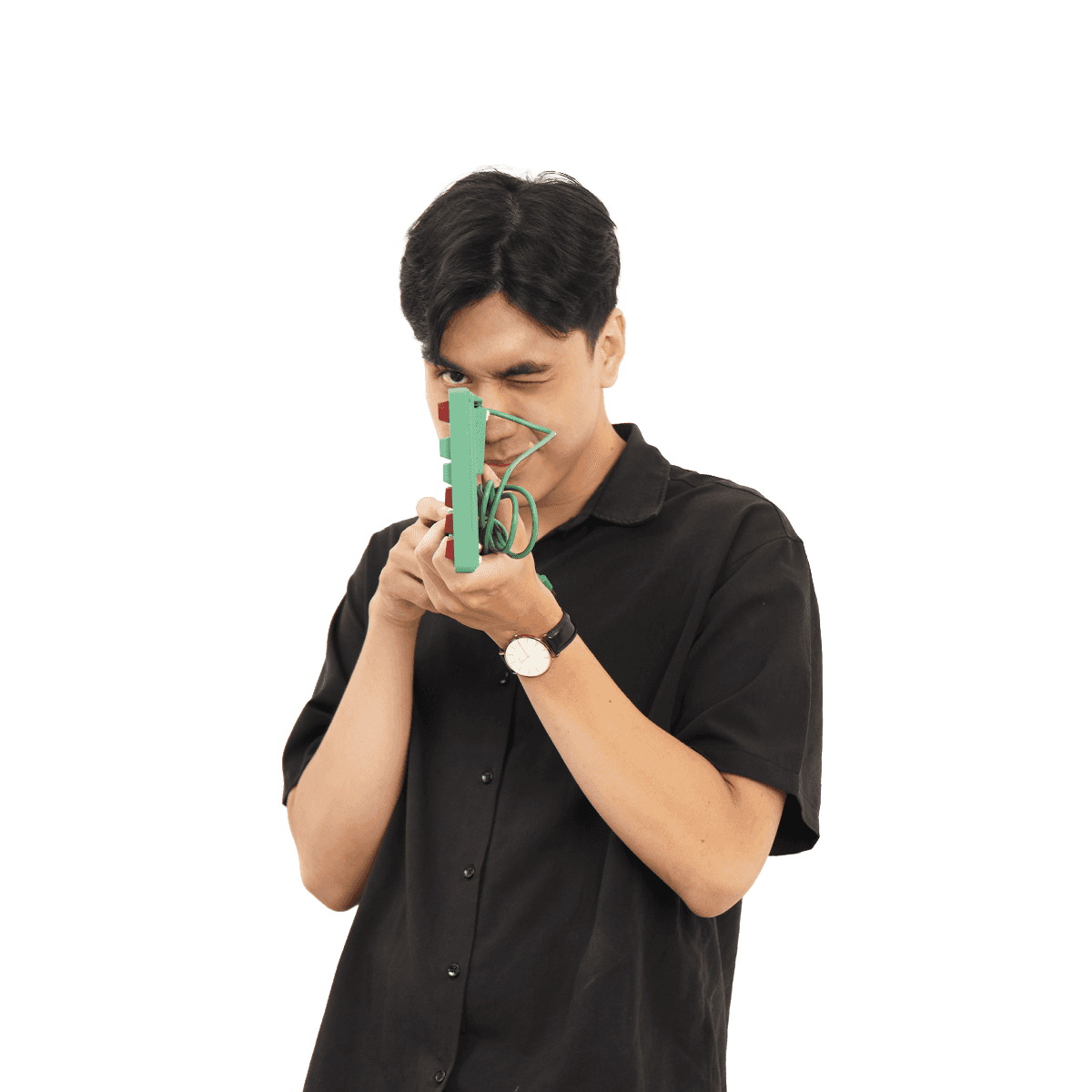 Thinh
Web Developer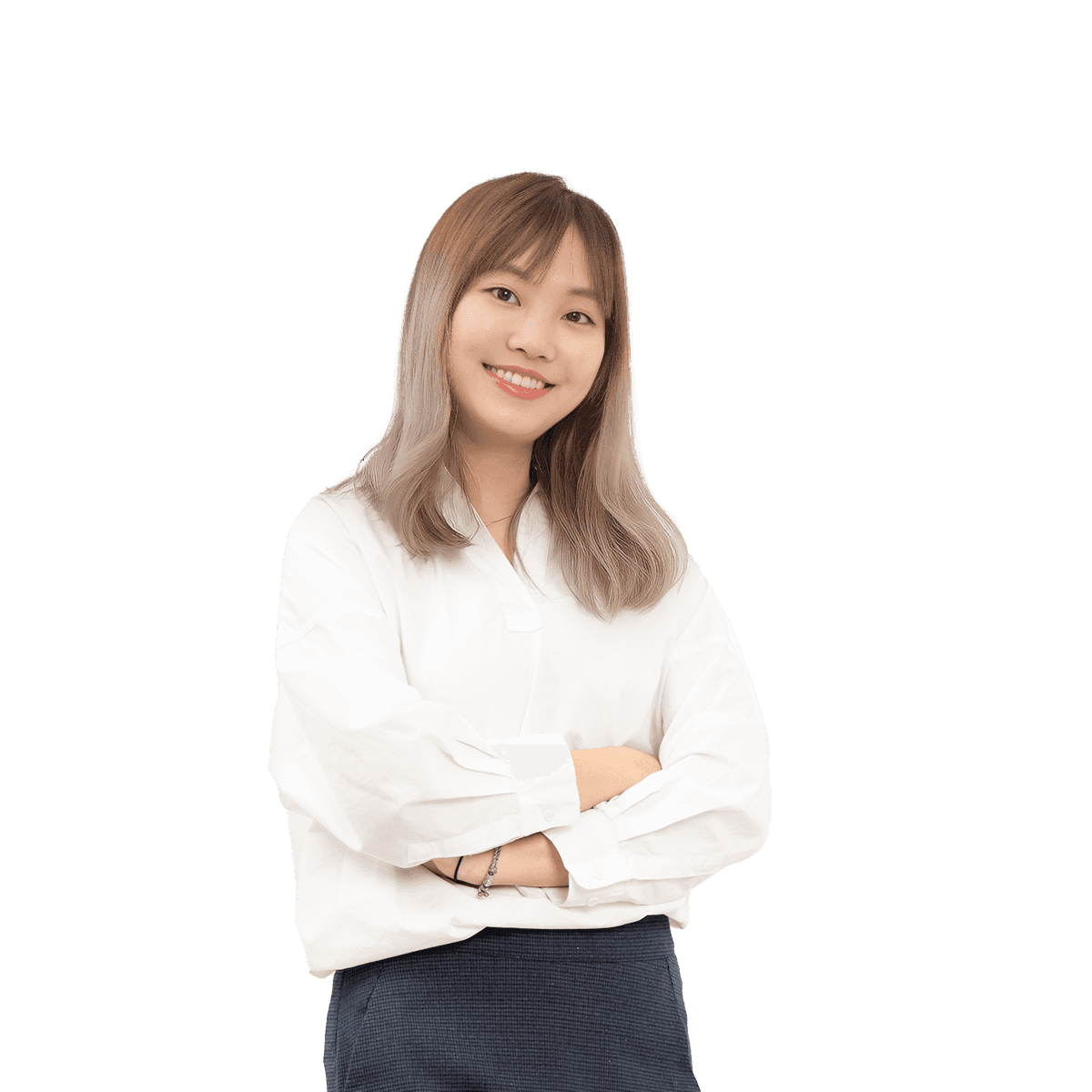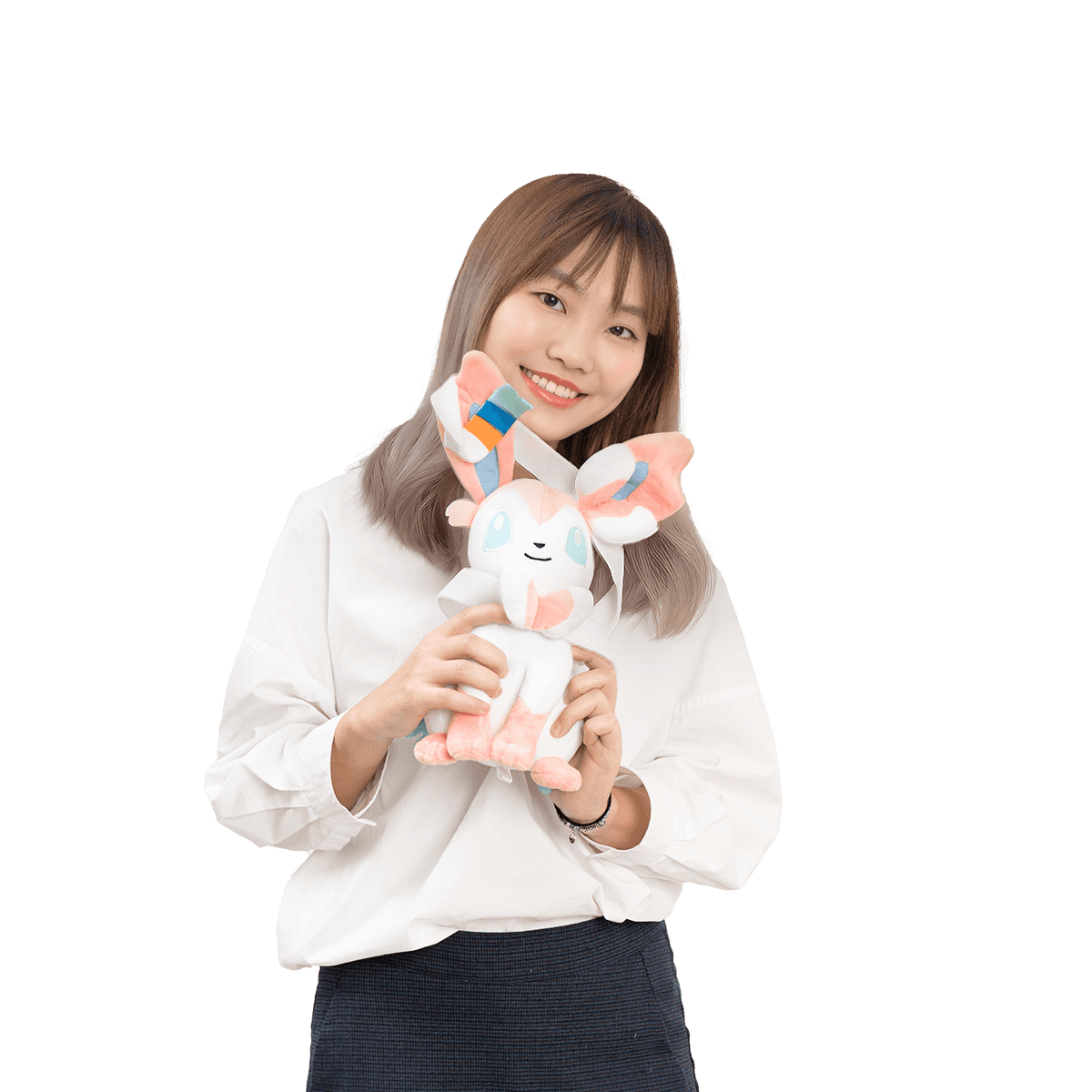 Nhi
Project Manager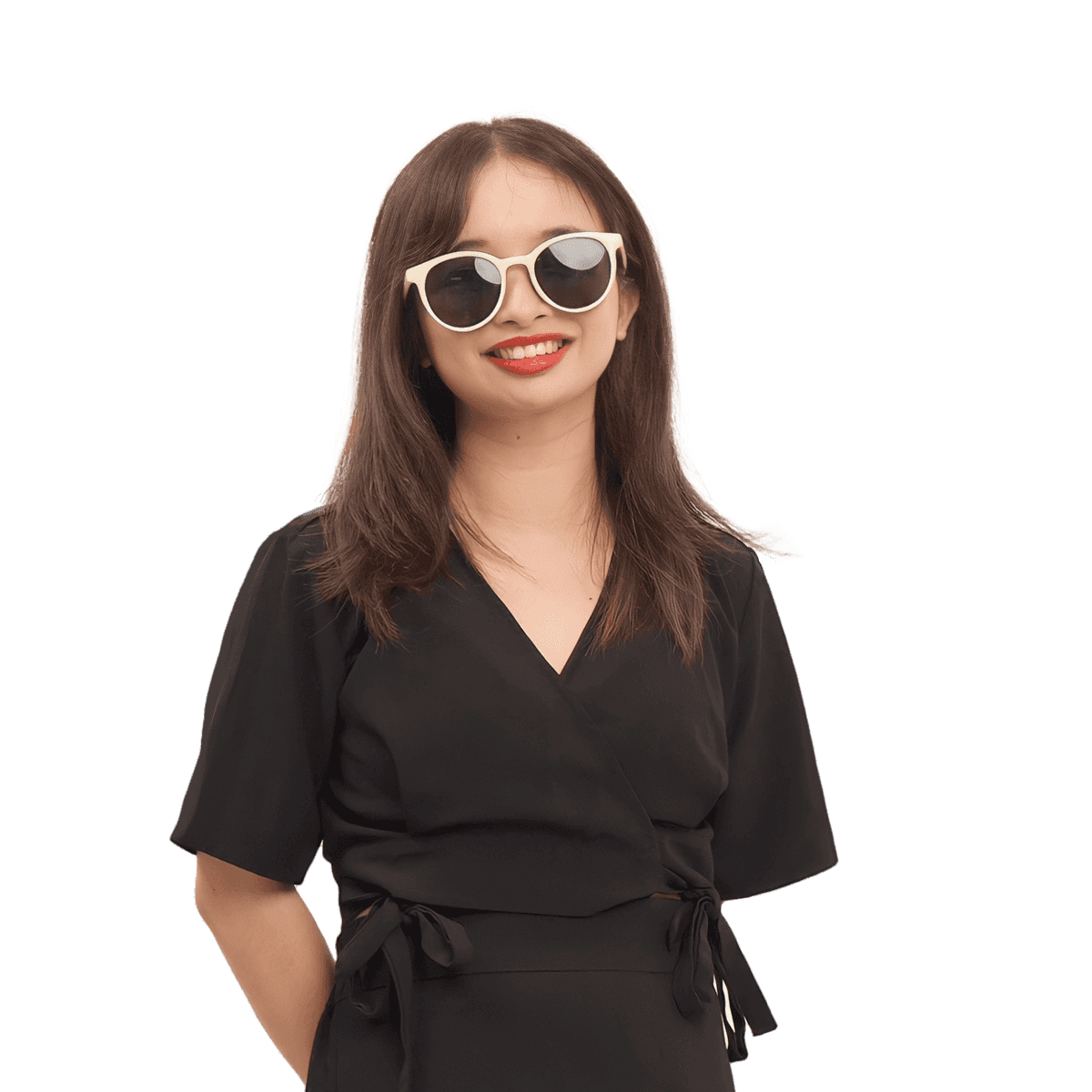 Trucy
UX/UI Design Manager
WHAT WE BELIEVE
Our values

Partnerships, over profit
It's in our nature to form long lasting client relationships, we enjoy seeing your project grow and we're there to help you in the long run.

Collaboration, not surprises
The best creativity is formed when people work together, which is why we work closely with your team to nurture a collaborative way of thinking and working.

It's not work, if you love it
We love what we do here at Saigon Digital. Our experience and passion empowers us to develop projects that exceed our clients expectations.
FREQUENTLY ASKED QUESTIONS
Working with Saigon Digital
We know that finding the right agency partner can be difficult and time consuming. So we hope that by being transparent with the information below, we can provide some useful guidance that will save you some time in helping to establish if we might be a good fit for you or your project.
If you're uncertain of anything, feel free to drop us a message– we're always happy to talk.
What is your ideal project?
We enjoy converting legacy web apps made with WordPress, Drupal, .NET, Magento, and transforming them to modern frameworks like Next.js and GatsbyJS.
We love building blazing-fast static websites with headless CMS, e-Commerce and seeing your project be a success once launched.
We want to use our web expertise to help your business be faster, more secure, and easier to manage. We focus on the success of the project and always want to exceed your expectations so you come back and retain a long business relationship with Saigon Digital.
How long do your projects take to deliver?
We typically find our fully bespoke website design and build projects last a minimum of 6 weeks, whilst an average project sits around 8 - 12 weeks from start to finish.
Of course, every project is different and requirements, scope and budget, team size all plays a role in how long something can be delivered in.
Some projects require a more thorough discovery phase to gather requirements and understand business needs, on the other hand some projects would require a lengthy UX/Design phase.
Each project is different and presents new challenges, that's one of the many reasons we love doing what we do here at Saigon Digital.
So why don't you see how we can help you on your next project? Get in touch.
How soon can you start a project?
We can typically get started on a project within 2-4 weeks of initial contact and confirmation. However due to our fast paced environment, we are working with multiple proposals, clients and schedules can change at short notice.
This is why we're a flexible and fluid agency that will work closely with your team to ensure a delivery that is not only well executed but we'll also endeavour to keep prospective clients up to date on available start dates and if our schedules change.
How does a typical Project look at Saigon Digital?
Before we get started, there are a few things we need to do and sign off before the work can begin. This is to ensure that all stakeholders are on the same page and understand what the scope of work is in its entirety.
There might also be some steps we need our clients to take before we can formally start a project, such as filling out some of our onboarding documents, briefing templates or questionnaires.
Below are some of the steps we take to carry out a successful project,
Put in place a signed Service Agreement
Draft the initial Statement of Work (SoW)
Have the Statement of Work reviewed and signed
Issue the deposit invoice for the project
Run an internal team project briefing
Carry out some pre-kickoff planning and research
Prepare a client kick off session
Draft the Specification Document
Have the Specification reviewed and signed
Our in house team gets to work
The above steps can easily add extra days/weeks into the timeline of the project, this all depends on internal processes, especially as more stakeholders are involved.
This is important to factor into the overall project delivery date and timelines.
What is your typical tech stack and development like at Saigon Digital?
We're fortunate enough to have an in-house team that is experienced in many aspects of design and development here and we're not limited by our choice of tools.
However, more recently with the explosion of the Jamstack, we're focusing on being specialists and experts using these modern web technologies to create the best experiences and delivering top notch solutions for our clients.
This tech stack comprises mostly react based frameworks like NextJS, GatsbyJS and using headless CMS to bring it all together. Our developers love pushing the boundaries and exploring the latest and greatest tools and workflows.
Check out our services page to see what we can achieve with you.
Do you work with existing plugins or themes for your projects?
No, we're an agency that will only work and build projects from the ground up, in a bespoke manner. We're serious about our development here and only want to produce quality work that we can shout about.
We can work closely with your design team to implement designs to code, alternatively our in house design team can bring your ideas to life from wireframing, UI/UX and design.
Themes/Plugins that are "off the shelf" solutions can cause all kinds of headaches in the long run, so we stick to what we do best and develop bespoke, tailored solutions for our clients.
This means we can really dive into the code base and ensure we know what we're delivering and achieve highly performant and well optimised solutions.
Do you take on ad hoc change requests or small projects to existing sites that you didn't build?
We're happy to look into your projects, even if they've been built by an external freelancer or agency. However we'll evaluate the codebase and see if it would be a project that we would want to work with.
If the code and project is in a good position we'll be happy to take on small change requests and ad hoc projects.
Do you provide ongoing digital marketing services?
At Saigon Digital we're a full service digital agency and offer a range of services for our clients, including digital marketing and performance services, SEO, Analytics, Hubspot Consultancy, UX, website design and web development.
Interested in working with us? Please get in touch. We're growing fast and we love to hear from dynamic and forward-thinking designers, developers, project managers, account managers and digital marketers/strategists interested in becoming a part of our team.
Start your journey with Saigon Digital today, get in touch.